Eco-friendly bamboo houseware products
We, Shunchang JingRong Bamboo and Wood Products Co., Ltd are one of the most professional manufacturers of eco-friendly bamboo houseware products for many years
For years, we have developed steady business relationship with clients from North America, South America, and Europe, Australia & Asia. And we will keep manufacturing top quality bamboo homeware products at good price with our 24/7 professional service to help the world reducing plastic use & save our earth.
As there are 100 million tons of plastic waste made by human per year, which causing the oceans, the earth falling into a huge plastic pollution crisis, and plastic bags could not be degraded over thousandsyears, the earth's ecological environment is being destroyed heavily…
We know and do believe bamboo is the best material to replace plastic. Bamboo is the fastest growing plant on the earth. It can grow more than 3 feet in height one day and get mature in 3 to 5 years, It is a regenerated plant, never to be replanted. It is Biodegradable, Sustainable, Renewable, Light but Stronger, Durable, Zero-waste and Eco-friendly.  
Bamboo can be made into all kinds of eco houseware, including the kitchenware, bathroomware, tableware, restaurantware, office organizer, arts & crafts, furniture etc, which is our company's production advantage, as our county is government-certificated bamboo hometown.
As an environmental guard, our mission is helping the world people reduce single use plastic waste and replaced with the most eco reusable bamboo houseware products.
Let's work together to make our planet and life green…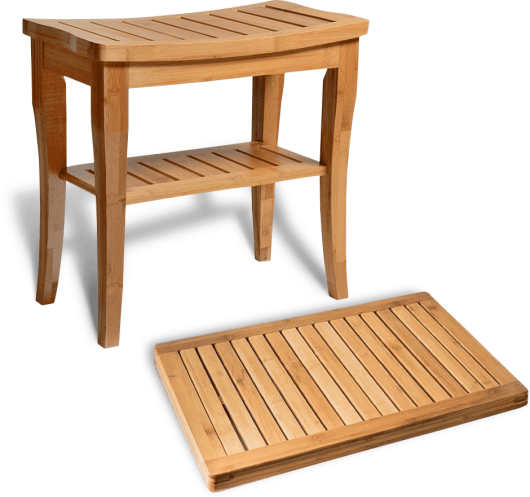 Discover our hot  bamboo household, kitchenware & homeware: including Bamboo Cutting Board, Bamboo Cheese Board, Bamboo Tray, Bamboo Holder, Bamboo Storage Box, Bamboo Drawer Organizer, Bamboo Coaster, Bamboo Plate, Bamboo Toothpicks/Chopsticks/ Skewers/Coffee Stirrers and so on.
Each process from bamboo material to the package is quality controlled professionally, and all products are 100% inspected and shipped out as international quality standards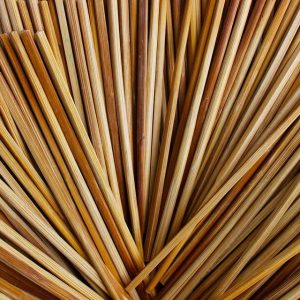 As an eco-friendly product, bamboo houseware is now more and more popular in the world. Thus question comes out: How to maintain these bamboo household…